Vie's Inn of Wonders' Awards
Rewarding excellence in Content...
Old Graphics
These graphics were 150x150 pixels in size and 18kb in weight.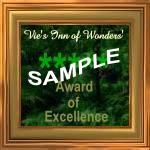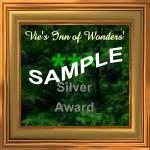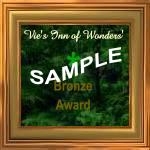 After this the 4-tiers system came into place and previous winners were given the choice to follow. (resulting in "winners" and "old winners")
These graphics were
squadron-steamroller
169x150 pixels in size and 10-12kb in weight.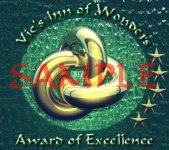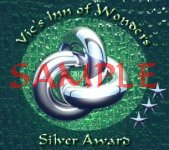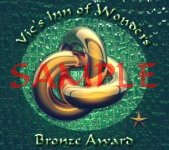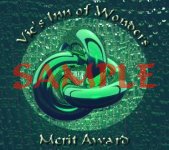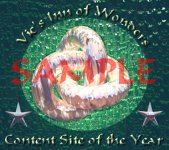 These graphics were 140x150 pixels in size and 10kb in weight.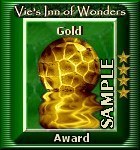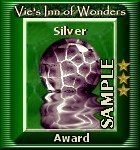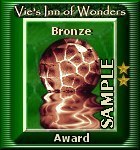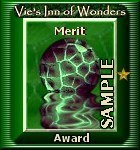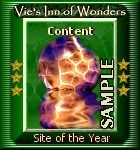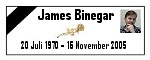 *

Intro

Disqualifiers

Criteria

Graphics

Self Test

Application

Winners*
Status

Statistics

Evaluator

Affiliations

Ethics

Privacy

Copyright

Site Map